FREE WEBINAR: Study in the UK with the University of LAW
For our Italian students that would like to start an undergraduate or postgraduate course in the UK, we have created a FREE WEBINAR in Italian featuring with the University of LAW (ULAW).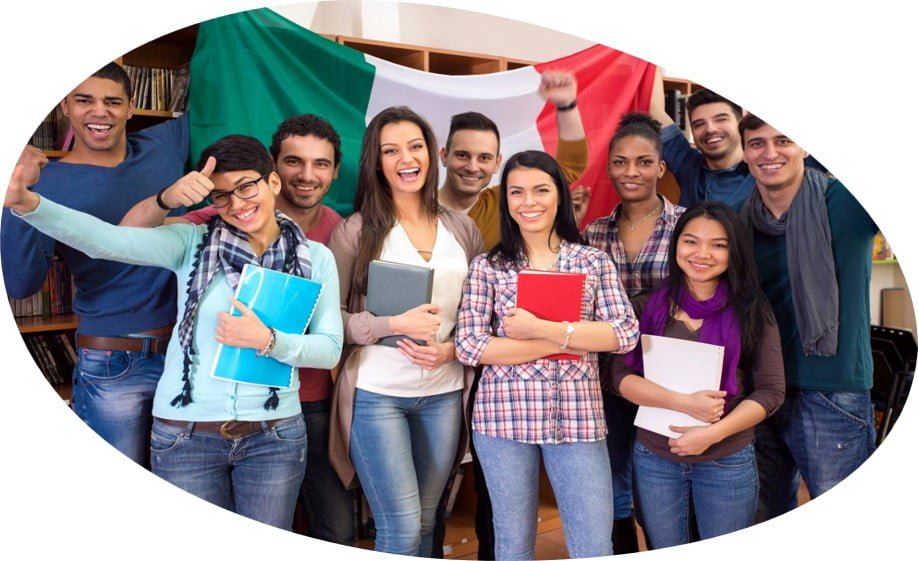 During the webinar you will discover
Why the UK is a top destination for international students
The University of LAW
Undergraduate & Postgraduate courses at ULAW
ULAW – Employability service & Alumni network
How to secure a FREE Master at ULAW*
Benefits of Studying in the UK
Students loans
Q&A
Maria Visaggio, a Business Development Manager of the University of Law has attended the online webinar with EU students in the UK and has covered the section regarding the ULAW.
Why the University of Law?
In the 1962, The College of Law was funded and today is recognised to be the UK's largest law school. In the 2012 the College was granted the university status and became 'The University of Law'.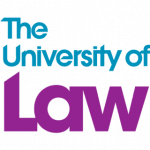 It is widely recognized and renowned in UK and internationally
It offers a larger number of courses which include: Law, Business, Criminology and Policing
It offers a FREE Master in Business*
It is extremely focused on the employability of its students
It has many campuses in England (e.g. London, Bristol, Birmingham, Guildford, Leeds, Manchester, Nottingham etc.)
Sadiq Khan, the current Mayor of London graduated at the University of Law
REGISTER NOW for the online webinar and discover how to study in UK.