EU Students: Guide for Studying in UK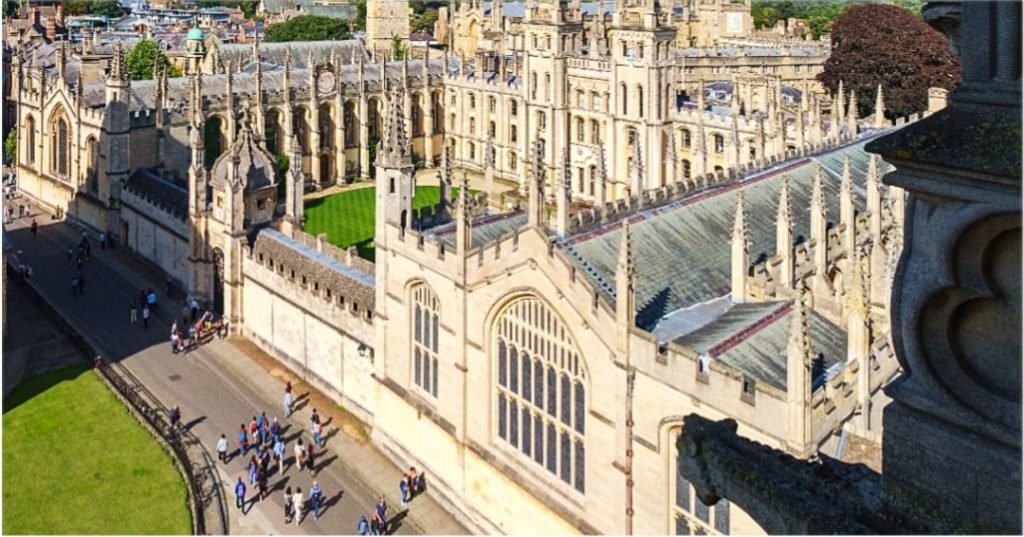 EU students in the UK
European students count for one-fourth of international students in the UK. 152,905 EU students out of 605,130 international students were attending a university course in the UK in 2020/21.
Even after Brexit, the UK is still a favourite study destination for European nationals given the high teaching standard, multicultural and friendly environment and great chances to gain work experience after graduation.
In this article, find out what EU students should consider when planning to study in the UK after Brexit.
What fees do European students pay for UK universities?
Before Brexit, all EU nationals were considered home students and used to pay home fees as British students. Today, the cost of UK universities for Eu nationals has changed.
Students from the EU, Iceland, Liechtenstein, Norway and Switzerland coming to the UK after 31 December 2020 and applying for a course starting after January 2021 will be considered international students and pay international fees.
International fees are different based on institution, course and location. Some universities offer home fees or discounts to EU students, so check directly with universities before applying.
EU students with settled and pre-settled status
EU nationals living in the UK before 31 December 2020 and having settled or pre-settled status under the EU settlement scheme are still eligible for home fees. These will pay the same university fee as British students, which is £9,250 per academic year.
Also, you may be eligible for Student Finance and receive student funding to cover university fees and living costs during your studies. Learn more about Student Finance and EU student funding.
Need help with university application in UK? Book a Free Consultation with our team of education consultants to push your university application forwards.
Other exceptions for EU students fees and funding
If you haven't got settled status you may still be eligible for home fees and funding if you are:
a family member of British nationals
a family member of EU nationals having settled or pre-settled status
an Irish national living in the United Kingdom or the Republic of Ireland
Do European students need a visa to study in the UK?
EU, EEA, and Swiss nationals who wish to study in the UK will need to apply for a student visa and follow the same route for international students.
To apply for a UK student visa you will have to:
Apply within 6 months from your course start date.
Pay the visa application fee of £348.
Get a valid passport (if you haven't got one yet).
Pay for the health surcharge of £470 for access to UK health services.
You don't have to apply for a student visa if you have been living in the UK before 31 December 2020 and you have a pre-settled or settled status under the EU settlement scheme.
Can EU students stay in the UK after graduating?
Students who wish to stay in the UK after completing their course can apply for a graduate visa. The graduate visa enables international and EU students to stay in the UK for 2 more years since the end of their studies.
The graduate visa gives European and international students the opportunity to stay longer and gain work experience in the UK after graduation. There is no minimum salary or restrictions on the type of employment. The graduate visa allows graduates to start an internship, work as an employee or be self-employed.
With the skilled work route, graduates that find a suitable work placement can choose to stay in the UK even after the end of the graduate visa. Discover all types of working visas from the UK government to work in the UK after your studies.