UCAS Deadlines 2022/23: When to Apply for University?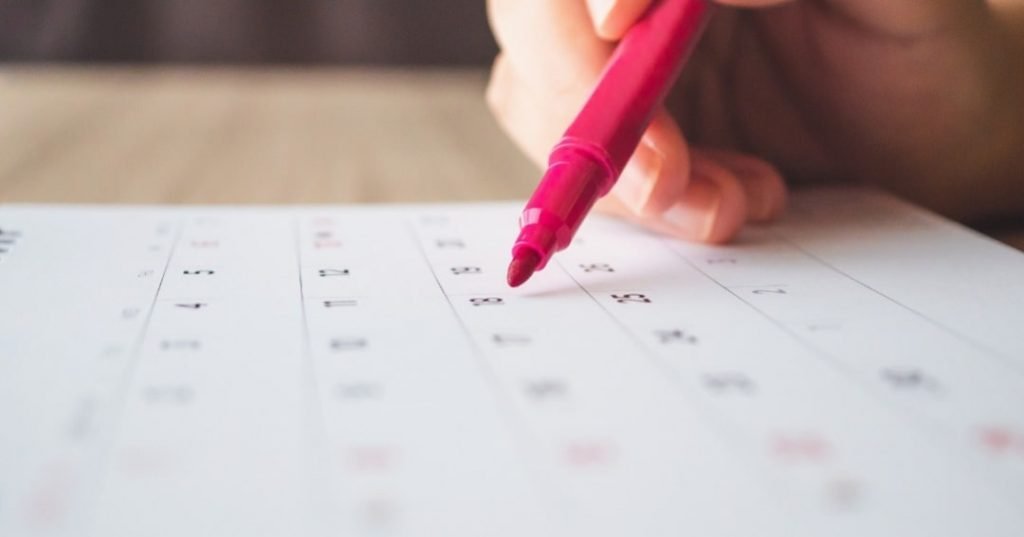 UCAS application and university application deadlines
Usually, students apply for full-time undergraduate courses through the University and College Admission Services (UCAS). Before completing the university application, all candidates should take note of the UCAS deadlines.
Universities have a limited number of places for each of their courses. University applications submitted by the main UCAS deadlines will get equal consideration by universities.
UCAS deadlines depend on the course subject and institution. For example, deadlines for Medicine are very early, while other courses give students more time to complete the application.
UCAS deadlines 2022/2023
The following are the main UCAS deadlines for university applications in 2022/23:
15 October 2022 by 18:00 (UK time) – Deadlines for the universities of Oxford and Cambridge and most medicine courses.
25 January 2023 by 18:00 (UK time) – Deadline for most undergraduate degrees.
Read more about how to apply for university courses in our guide Applying to UK universities: How to Complete a University Application.
What if you miss the university application deadline?
After these dates, the most popular courses may have few places or no seats left. Also, late Ucas applications do not receive equal consideration from the universities and get assessed on a first-come, first-served basis.
Courses affected by the 15 October deadline will generally stop accepting applications from this date. Many of these courses fill up their places very quickly. If being late for the October deadline, you can contact universities to check for available seats.
International and EU students
If you missed the January UCAS deadline, you should be okay. In general, universities will keep considering international and EU student applications until later in the year. Don't start your university application too late, especially if you need to request a student visa, arrange your accommodation and come to the UK.
What to do by the UCAS deadlines?
There are several steps to follow before sending a UCAS application, so it's good to start way earlier than these dates. After choosing the university courses, these are the steps to take before the UCAS deadlines:
Fill up personal details, qualifications and course choices.
Write a personal statement to show why you are a good fit for the course.
Include a reference letter from a previous teacher or tutor.
Pay the Ucas application fee.
Sending the university application well in advance of the UCAS deadline is crucial. The application must be with Ucas with all the correct details before the deadline to get equal consideration by admission teams.
UCAS key dates in 2022/2023
15 October 2022 – Applications closed for Cambridge, Oxford and most medicine, veterinary and dentistry courses.
25 January 2023 – End of applications for most undergraduate courses.
23 February 2023 – UCAS Extra begins for candidates with no offer or who have rejected all offers.
30 June 2023 – Deadline for all university applications. Any application sent after 6 pm on this date will enter into Clearing.
4 July 2023 – End of UCAS Extra.
5 July 2023 – Clearing 2023 start date.
21 September 2023 – Final date for 2023 UCAS undergraduate applications.
17 October 2023 – Clearing ends.
Read our guide: applying to UK universities and learn how to apply for university courses and complete a university application.
Need help to apply for uni?
Get University Admission Advice for international and EU students from our team of university advisors. Book a consultation now or contact us to find out more.