EU Students In The UK helps you to select the most suitable course for your needs and professional career. We have developed solid and genuine relationships with a large number of UK Universities and together we offer you the opportunity to change your future.
Why Choose
EU Students In The UK
We are experts in education consultancy, helping students to select the most suitable course and UK University for their needs. We analyse your academic background, personal circumstances and career goals so that we can provide you with a personalised list of recommended courses at UK Universities.
We are committed to providing free advice and support to students who are interested in studying in the UK. Our organisation has many years of experience in the field, led by a team of university consultants who are specialists in education, recruitment and finance.
Our Trusted Partners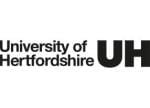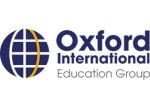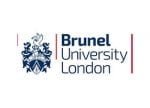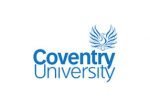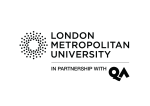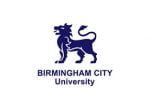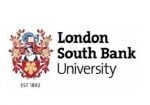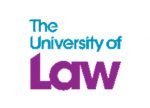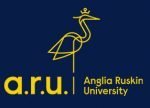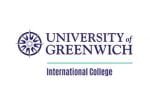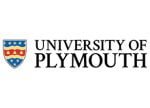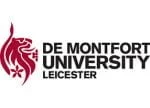 What Students Say About Our Service