The Best Business Degree Courses in UK
Discover the most popular Business Degree Courses that provide students in the UK with the best opportunities for their Business Career.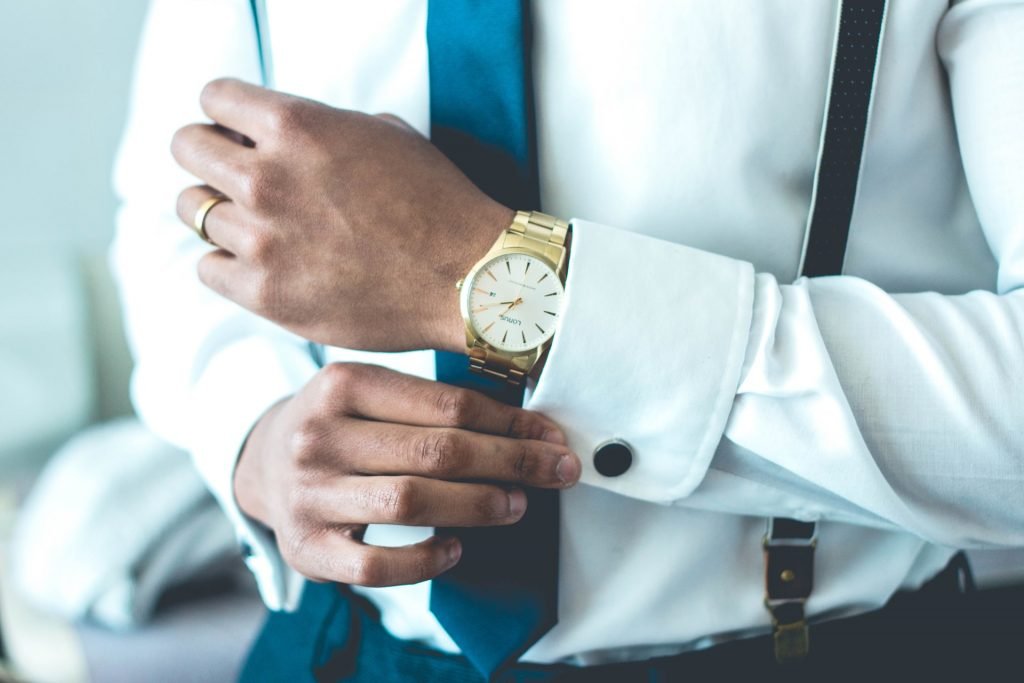 Studying for a Business degree is one of the best available options for higher or professional studies because it opens up paths to unlimited career choices. The earning opportunities are countless with no upper cap on the salary that business students can earn. It's not a case that most of the managers and CEOs have a business studies background
When deciding what business degree course to enrol, it's important to consider the type of course that aligns with personal skills and career objectives as well.
The following are the most popular Business Degree courses that will offer many opportunities for career growth and earning potential.
---
Business and Management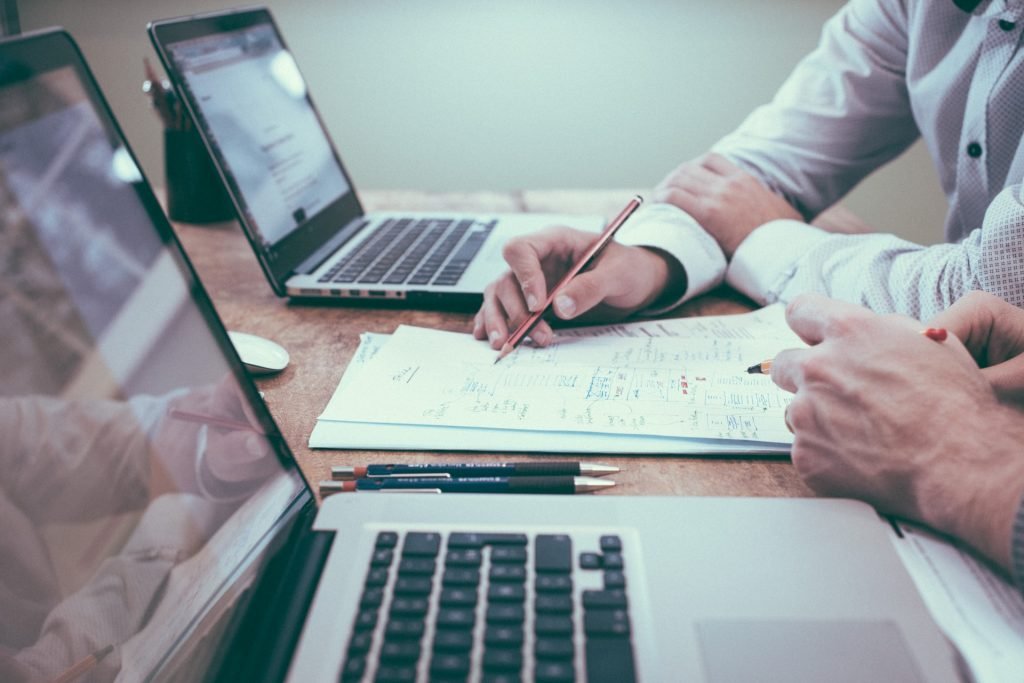 Business and management are the disciplines that enable a student to turn into a professional, capable of planning, analyzing, and organizing a business.
It teaches a student how to efficiently run or manage a business irrespective of industry, its size, or scope for that matter. It offers a safe and successful career with ample opportunities to climb the corporate hierarchy.
Business administration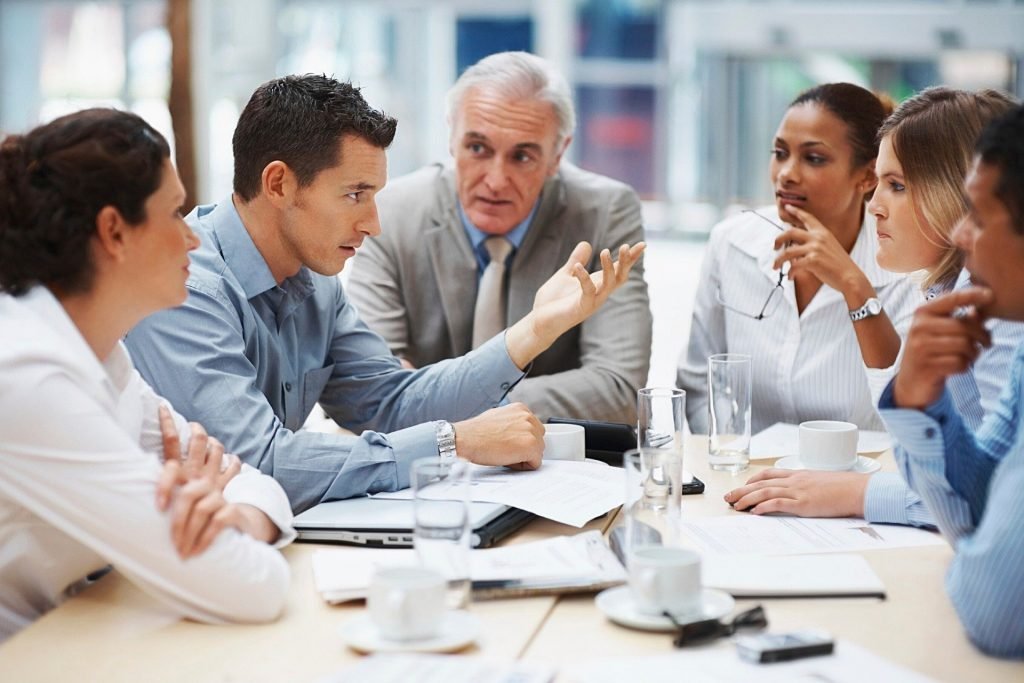 Not to be confused with business and management, it is a discipline that teaches the students how to efficiently handle a company's day-to-day operations.
It teaches strategic planning, forecasting, research, and entrepreneurship which are all essential skills for the fast-paced business world.
Human Resource Management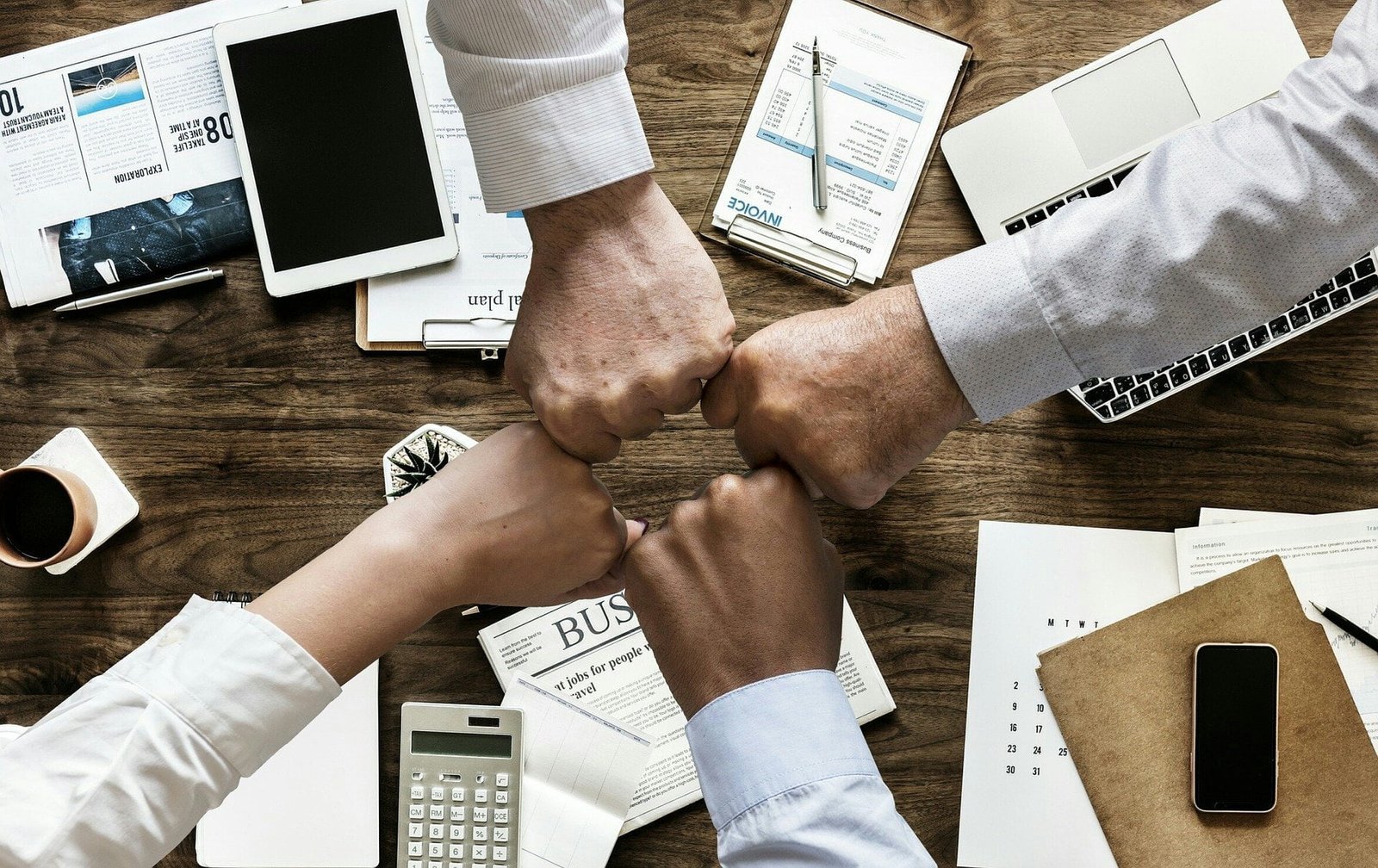 It is a contemporary umbrella term used to describe the development and management of the employees in an organization.
No organization can function without its human resources being managed properly, hence the demand for human resource management graduates will never diminish.
Marketing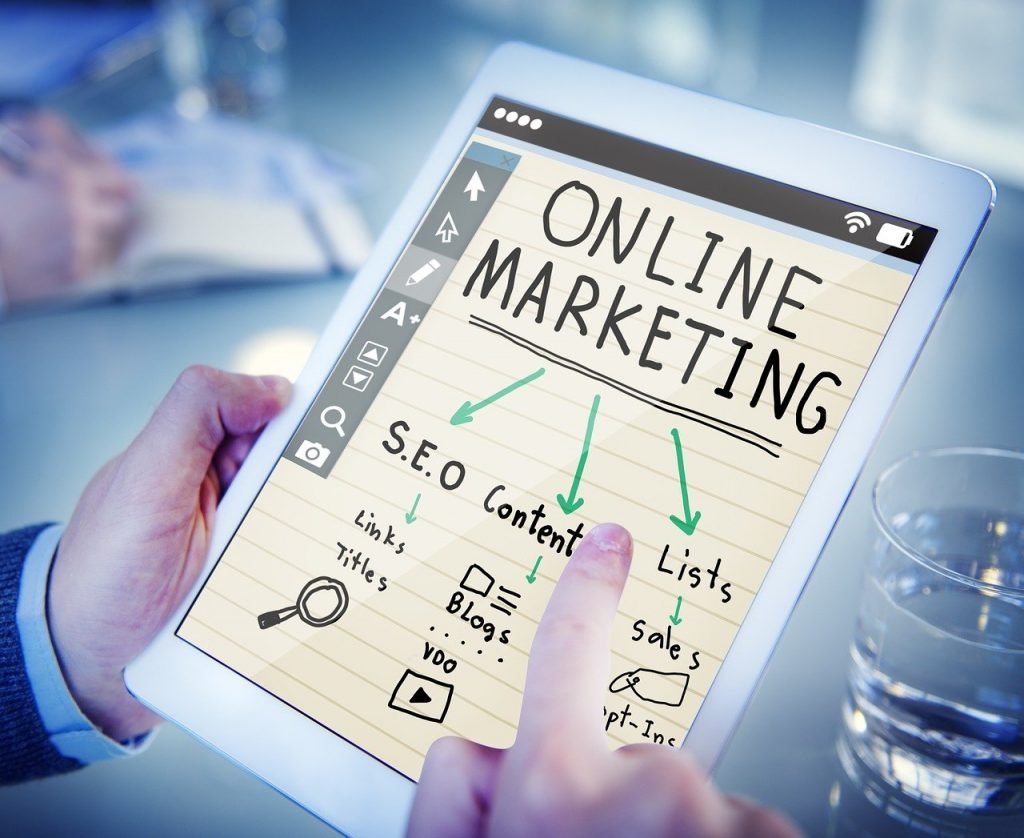 The discipline of Marketing teaches the students effective communication and the skills to deliver and promote the offerings of a business to its respective clients. It involves activities like advertising, selling, and developing channels to sell products and/or services
As you will find, all businesses have a marketing department. If not for marketing, a company can not function or have its products delivered in the market. So it is a promising discipline with a flourishing career promised.
Finance and Accounting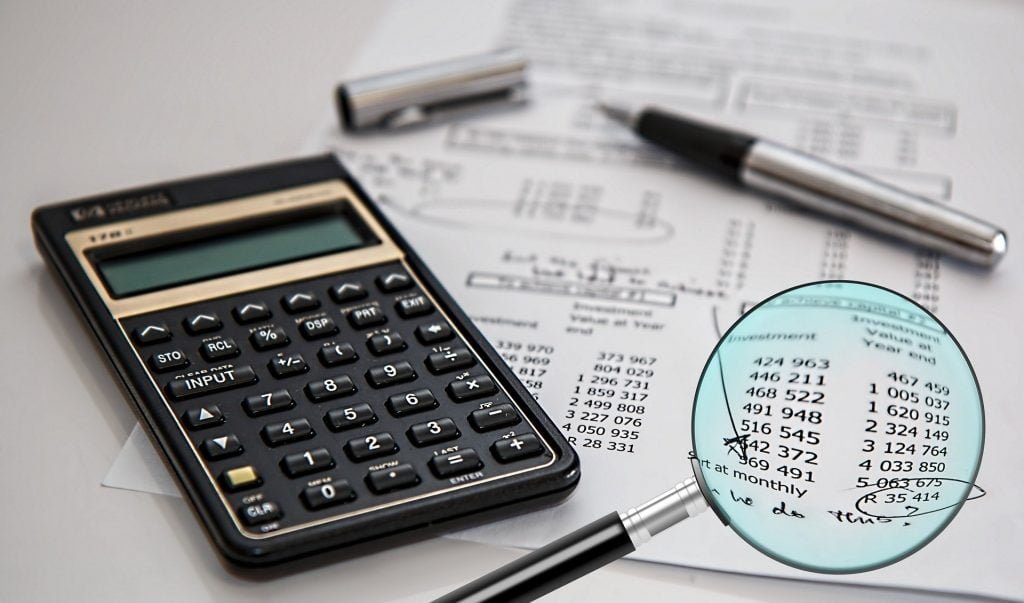 The discipline of finance involves effective and beneficial management of financial assets and accounting involves proper maintenance, recording, and reporting of those financial resources.
Both disciplines go hand in hand and provide both, national and international opportunities for a promising career. There was, is, and always will be demand for finance and accounting graduates in the market, so it is a smart choice as a professional career.
Entrepreneurship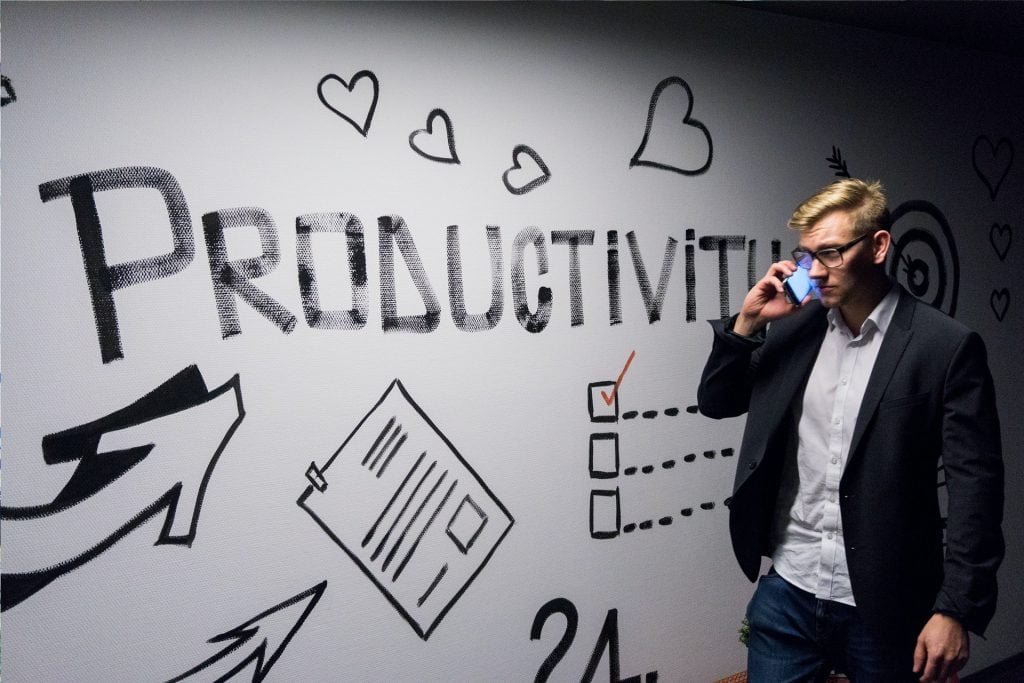 It is the discipline where the students are taught how to take the risk of starting a business from scratch. It is an effective driver for economic growth and a way to introduce innovation in the market.
Entrepreneurs will always be in demand and the discipline of entrepreneurship will forever be a profitable career path to undertake.
International Business Management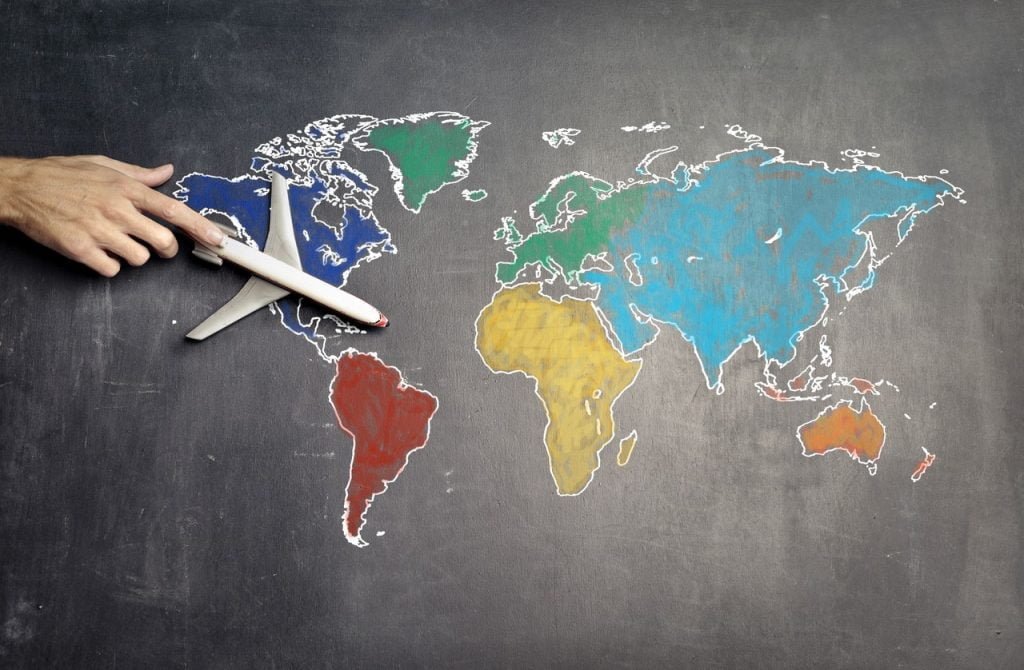 Similar to business management, the discipline has a strong emphasis on international and intercultural business practices. It involves a broader practice of business management skills and students can have the opportunity to indulge in international trade and business practices.
With businesses expanding overseas, the discipline is becoming increasingly in demand and is offers one of the most promising careers with limitless opportunities for growth.
Conclusion:
A Business Degree Course is never a losing deal. The world will always be in need of business studies graduates, and with the right courses backing you up, you can be sure to become an accomplished business professional.
Learn more about applying for a BSc (Hons) Business Undergraduate Degree: Entry Requirments, Job Opportunities, salary potential and more.
And, what Business Degree would you like to apply for? Leave a comment below and share with your friends.