September 2020 UK Universities Intake – All You Need To Know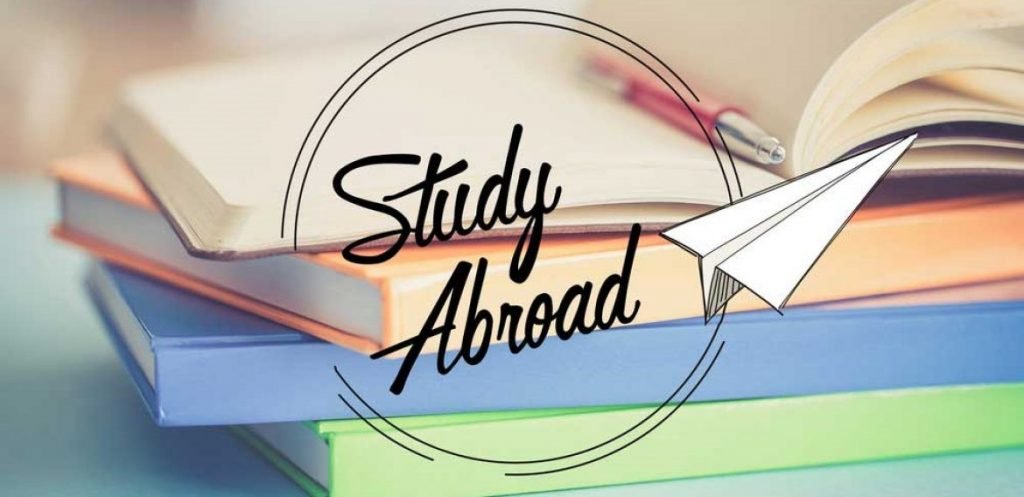 If you are one of the many students planning on attending university this September, there are some important things that you should know. More than likely, your first question is whether or not the September intake in the UK will go on as planned. While this is still an undetermined factor, experts agree that the September intake in the UK should go as planned, however, it could be later than usual. That's right, the September intake in the UK may be delayed.
     Now that that is out of the way, let's take a look at everything you need to know about the September 2020 UK university intake and how EU Students In The UK can help make that process easier than ever. Let's get started:
All You Need To Know About The September 2020 UK Universities Intake
While some UK universities have already announced their plans for the September intake, others are being much more cautious in their approach to the September intake. With more than 226,463 COVID-19 cases in the UK, and the government recently announcing an easing of the lockdown, there is a lot of positivity surrounding the September intake.
A wide range of factors could contribute to a change in the scheduling of the September intake including a spike in infection rates, or a possible second wave of the virus. Here is what we do know so far:
September Intake Will More Than Likely Be Pushed Back
     The September intake for 2020 will more than likely be pushed back to give universities enough time to adapt to the new learning environments. This can be seen in an email recently sent to students from the University of Aberdeen in Scotland which stated, 'Staff are now preparing for the next session by planning for online provision, which will be available to students who cannot travel to campus, or which will replace face-to-face teaching in the event of continued restrictions in September 2020.'
Academic Year Might Begin In January
     The academic year might begin in January instead of September as some international students are still unable to travel to the UK. This could 'unfairly handicap disadvantaged students, who find the transition hard enough as it is' and an October 2020 start would be the "only sensible option, and everything should be done to encourage home and international students to understand that".
Classes Will Likely Be Conducted Partially Or Fully Online
Classes in September will likely be conducted partially or fully online. The 2020 school year will more than likely be partially or fully online with universities working to adapt many of their classes to an online only format. If you are planning on attending university in September and have questions or need assistance with the application process, contact EU Students In The UK today.
Contact EU Students In The UK
To learn more about getting your degree in the UK, contact EU Students In The UK and speak with one of our expert who can answer any questions you might have
If you enjoyed this article, please feel free to share it on your favourite social media sites.