Ukrainian Students in UK: Support and Funding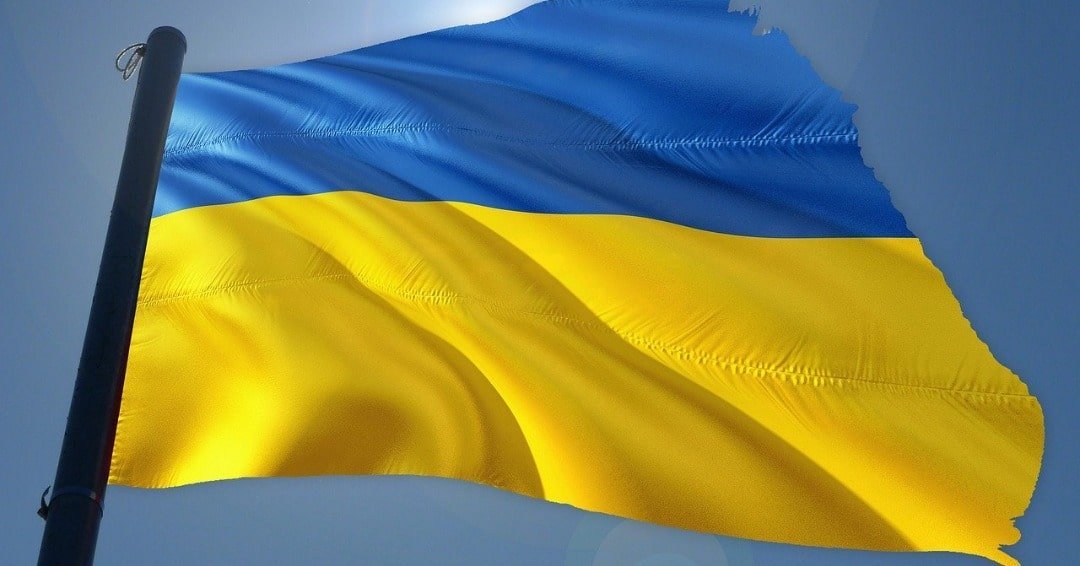 Following the invasion of Ukraine, the UK government has allocated £4 million to help Ukrainian refugees enrol in higher education institutions in England for courses starting in 2022/23.
This will enable Ukrainian students in UK to attend education to improve their knowledge and skills and contribute to the UK's growth, or the reconstruction of their home country once the conflict ceases.
Home fees for Ukrainian students in UK
The UK Council for International Student Affairs (UKCISA) has announced that those granted leave to remain under the Homes for Ukraine or Ukraine Family schemes, or under the Ukraine Extension scheme, will qualify for home fees for all courses starting the academic year 2022/23.
This means that Ukrainian undergraduate students studying at English Universities will pay the home fee for all courses, which is capped at £9,250 a year, instead of paying the international student fees, which are usually much higher.
In addition, Ukrainian students will qualify for student loans provided by Student Finance England. It is necessary, however, to demonstrate residency in the UK since the leave was granted.
Student finance loans for Ukrainian students
Student Finance England (SFE) is a service the Student Loan Company provides, a Non-Profit government-owned agency. They administer loans and grants to students attending colleges and universities in the UK.
Depending on your circumstances you can request 2 types of loan:
Tuition fee loan: a loan that student finance will pay for the cost of your course. This is generally paid directly to the University.
Maintenance loan: in addition to the tuition fee, you can also ask for a maintenance loan. This is meant to cover your living costs and is paid directly to your bank account. Based on your household income and other details, the maintenance loan typically ranges from £6,000 to £12,667 per year.
Who is eligible for the funding to support Ukrainian students scheme?
The UK government has issued visa routes and concessions for some people affected by the crisis in Ukraine, including non-Ukrainian individuals on student visas. All refugees from Ukraine who have qualified to stay in the UK under one of the Home Office schemes can take advantage of both home fees and student loans.
However, these must demonstrate that they have been living in the UK since their visa was granted. More information about the funding distribution can be found in the Distribution of funding to support Ukrainian students official letter.
Want to apply for university studies in the UK? Book a call with us and one of our university advisors will guide you through the university admission process. At EU Students in The UK, we offer free support for all Ukrainian students settled in the UK.
Contacts for legal or immigration advice
If you require legal or immigration advice you can contact the organisations below:
DLUHC has assisted over 100,000 people from Ukraine to escape from the Russian Invasion and land safely in the UK under the Ukraine Family Scheme, and Homes for Ukraine Scheme. Email: correspondence@levellingup.gov.uk General inquiries: 030 3444 0000
UKCISA offers help to international students with Student and Graduate immigration routes, fees, and finance. UKCISA international student advice line: +4420 7788 9214 (Open Monday to Friday, 1.00 pm to 4.00 pm, UK time)
The Ukraine Advice Project connects Ukrainian citizens with qualified and regulated lawyers that can provide free legal immigration, visas, and asylum advice.
The Work Rights Centre provides guidance and immigration support for those affected by Conflict in Ukraine.